Home
Think Strategically · Act with Integrity
Stewart Hirsch, Esq., Managing Director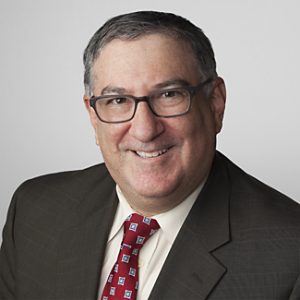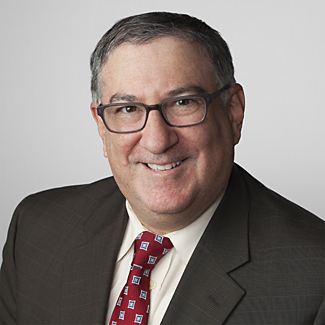 I help professionals and leaders strategically and tactically build and strengthen relationships while doing the right thing in the moment.
Lawyers and other professionals need to build effective referral relationships and make rain. Workshops and consulting motivate and provide tips and tools to accelerate client development. Coaching helps integrate the tips and tools into their own lives, do the activities and follow-up that result in relationships that lead to business.
Executives and leaders often need a sounding board and a resource for creative thinking, along with help in preparing for important meetings and difficult discussions.
Business Development Coaching
Changing attitudes and actions take time. Coaching helps people get out of their own way and unleash their creative marketing potential. Whether you're a confirmed rainmaker who wants to do more or a novice who's ready to put in the effort, coaching can help you reach your goals. Individual coaching will help you…
[Read more about Business Development Coaching]
Workshops
Each workshop is customized to fit the firm's culture and the client development expertise level of the participants. Topics include these and others:
Network in a Crowd and Still Feel Good about Yourself ™
Talking Your Way into New Business – Getting Business from Speaking… [Read more about Workshops]